Luxuriously made body care in sync with the Seasons

Our all natural Product Line is Vegan & Bio-dynamically inspired by the Seasons offering deeply nourishing Lip Balm, Body Butter, Lip Balm, Body Powder, Foot Powder.
Soothing, soft as silk Foot Powder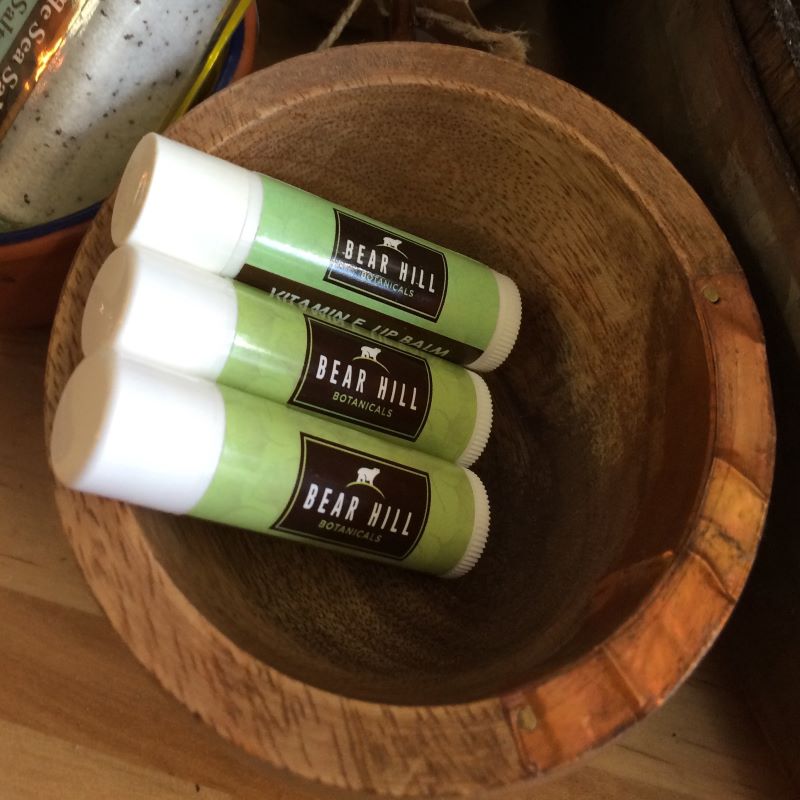 Smoothest lip balm ever
This is a best selling lip balm for a reason! It goes on smooth, feels so very soothing on your lips and contains only pure botanical ingredients, which is a big plus for our vegan friends! $5 each or 3 lip balms for $12.
Our customers Love our Products
This is the best foot powder I've ever tried. Definitely buying this again!
I LOVE this foot powder - my whole family uses it, including my husband who spends all day in workboots! Really helps with foot odors.
My lips are so cracked from the sun! This lip balm takes care of the problem overnight...I keep one in my car, one next to my bed and another on my desk.
Blog posts
We often hear the phrase "Food is Medicine" and it may sound like a common-sense statement about everyday nutrition and it is!  


  But it's also much more than that.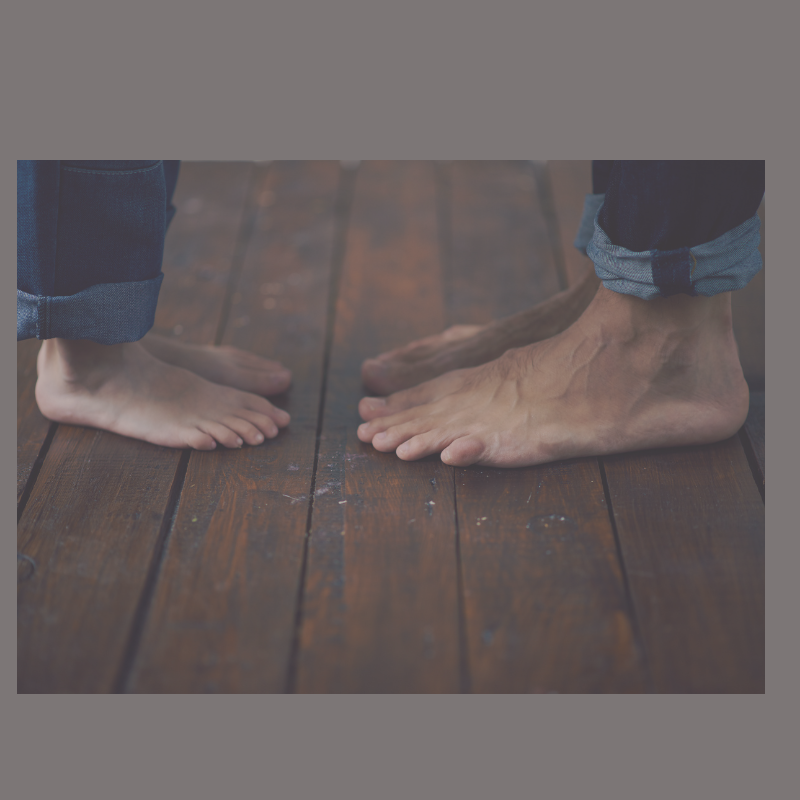 How often do you think about your feet?


If you are blessed with healthy feet, you probably don't think of them very often other than when a shoe is too tight or you stub a toe. Yet when that happens, our feet become the SOLE focus (pun intended) of our attention.
When your feet hurt, activity comes to a screeching halt.


If there's a pain that won't go away, see your podiatrist or orthopedic specialist right away. Other than urgent medical care, some easy foot care practices go a long way.

Daily Foot Care:
Foot Powder - using the right foot powder daily helps to keep your feet  dry and your shoes smelling fresh. Sprinkle in socks or shoes before wearing.
Moisturize - Keeping feet moisturized helps dry heels from cracking. Use moisturizer on the tops and bottoms of your feet to help skin stay supple.
Properly Fitting Shoes - The right fit will support your feet without being too tight. Don't try to squeeze into a shoe that's too tight.
Elevate your legs- raising your feet / legs for even 10 minutes helps to relieve pressure...and it forces us to slow down for a little while.
Wishing you very Happy Feet - so you can run, dance, walk and enjoy all of life's pleasures.


 Our all natural, talc-free foot powder was created to soothe
 and comfort while providing an effective blend of odor
 reducing essential oils.
 Every batch is triple sifted to a silky smooth texture.
 Feels great on feet, sprinkled in shoes or socks.
Click here
to try it for yourself.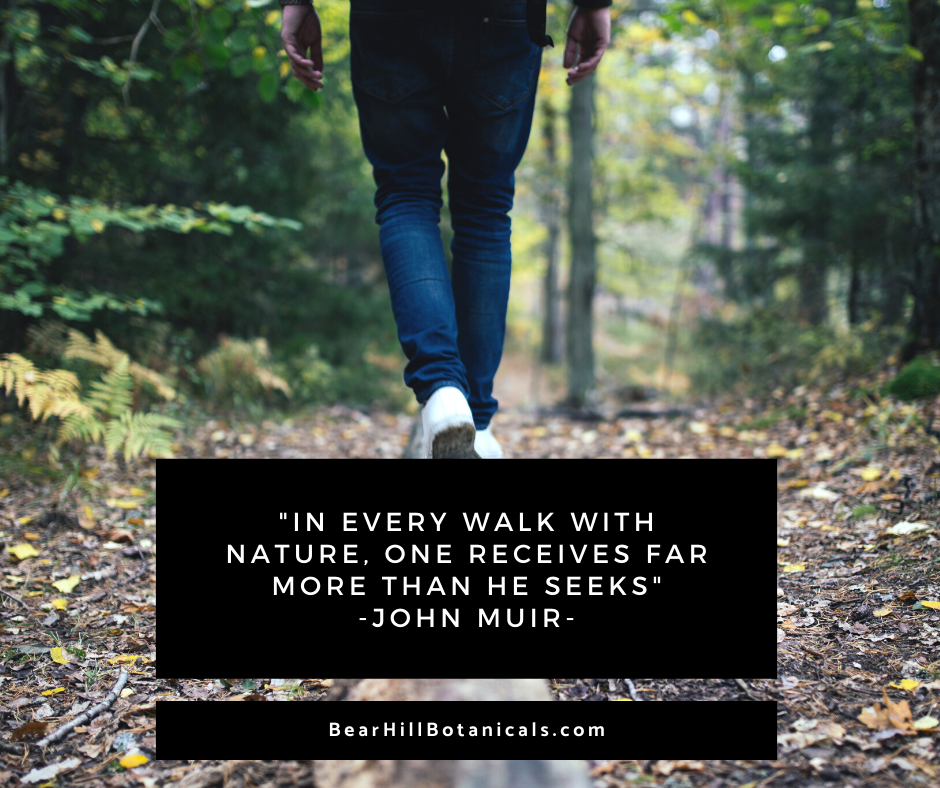 The making of an all natural foot powder begins 'out there' ...   in the woods, 
  in the fields and in the forests,
  where nature has already perfected its earthen magic     
  with ingredients from soothing plants, rich minerals,
  and nourishing roots...No Talc, No Cornstarch
  We gather these botanical ingredients together and 
   blend them to smooth perfection... 
With our triple-sifted process for the dreamiest result you can imagine! 
You see, our foot powder has a plan
To help you find your Happy Feet... 
So you can run, dance, walk and play with wild abandon (it's up to you)
Our special blend of botanical powders helps to soothe tired feet without talc or corn-starch

Wicks away moisture while providing silky powdered support for sensitive feet

Helps to reduce odor with our proprietary blend of sage, tea tree, eucalyptus, green tea, and myrrh

Triple sifting delivers exceptional silkiness - like stepping into a soft pillow
Your feet will thank you !!!